Made in Maui

Made with highest quality ingredients and locally sourced when available.

Artisan Cookies

Made by our hard working kitchen staff dedicated to excellence in each crafted batch.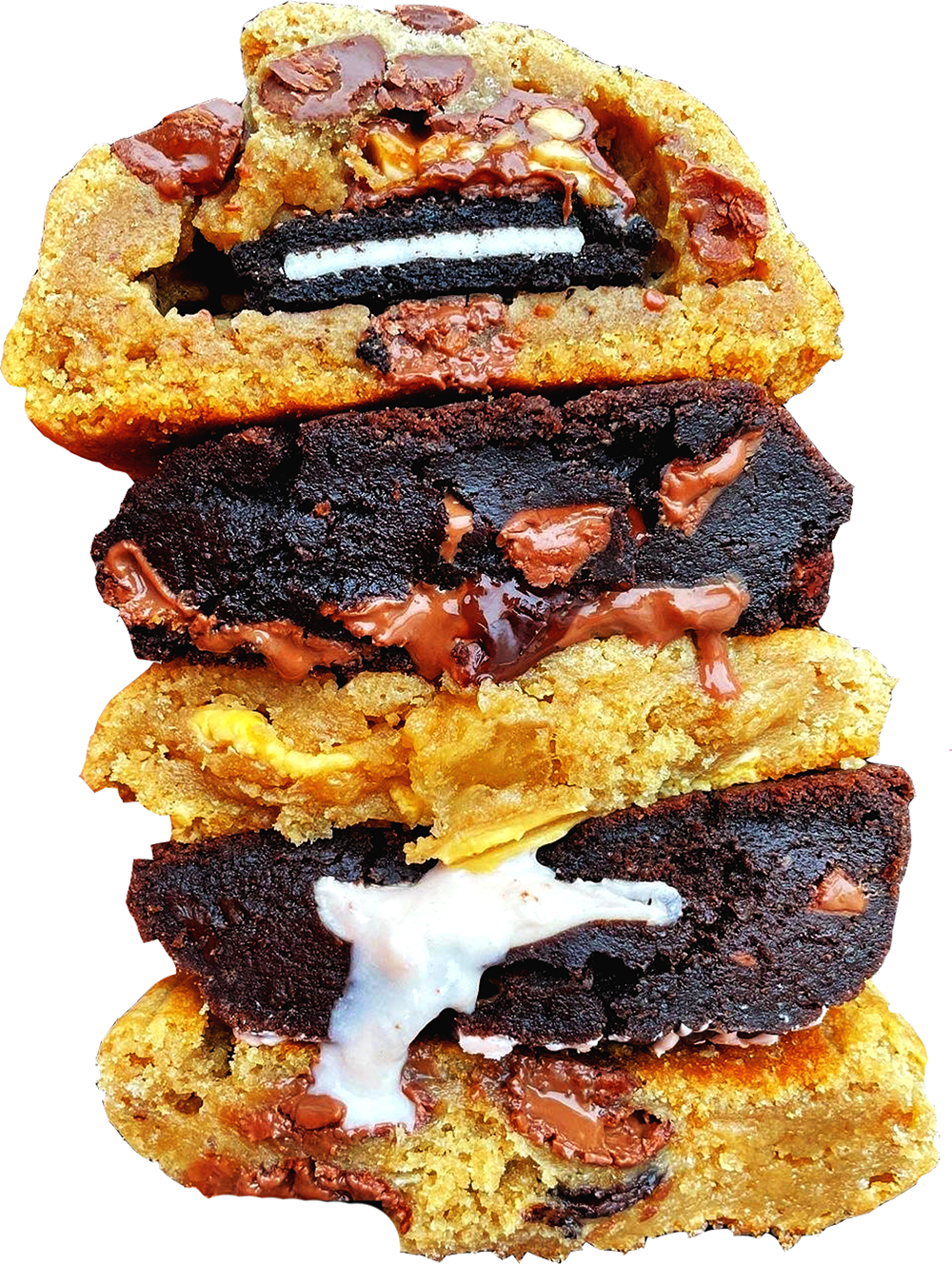 Hand Crafted

Each small batch hand-crafted the old fashioned way.

Shipped from Maui

From our tiny bakery on a beautiful island to your door step!